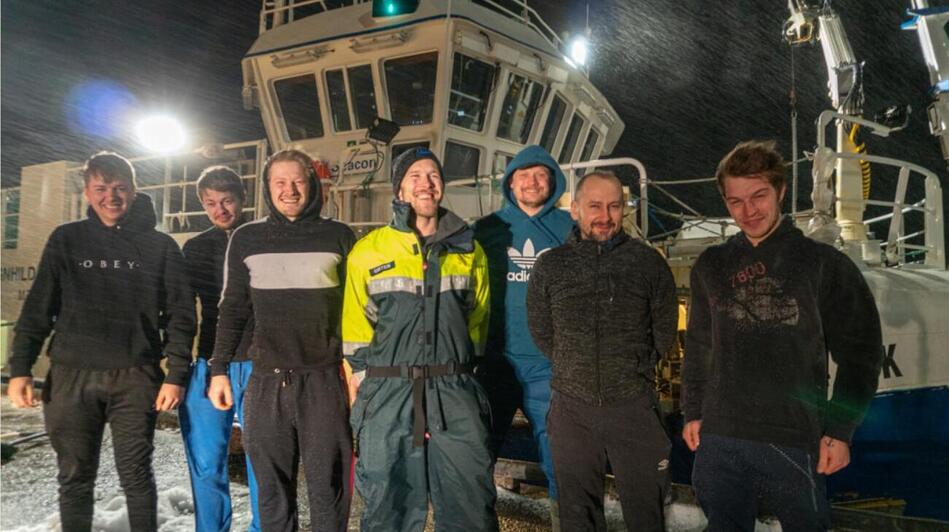 01.12.2020
Quality Fishermen of the year 2020!
06.11.20 the "Ragnhild Kristine", with the twin brothers Orten in charge, won the Norwegian fishermens Quality management Award for their outstanding results delivering first-class wildcaught seafood to the world. - It is amazing to be recognized for the work we do! This award encourages even stronger efforts to deliver the best quality there is, together with our customers, says Øystein Orten, skipper of «Ragnhild Kristine». One reason to their success is the unique collaboration between the vessel «Ragnhild Kristine» and their clients. They go out fishing based on demand from the market, so-called «Catch on demand». The manager Terje Kjølsøy at Ålesundfisk salute the two brothers: - This is a very good example of how a fishing vessel and a client can make each other great. The twin brothers and their crew are great fishermen, at the same time as they are in close dialogue with us as a client. We work towards a common goal, and quality is in the backbone of the entire crew, says Kjølsøy.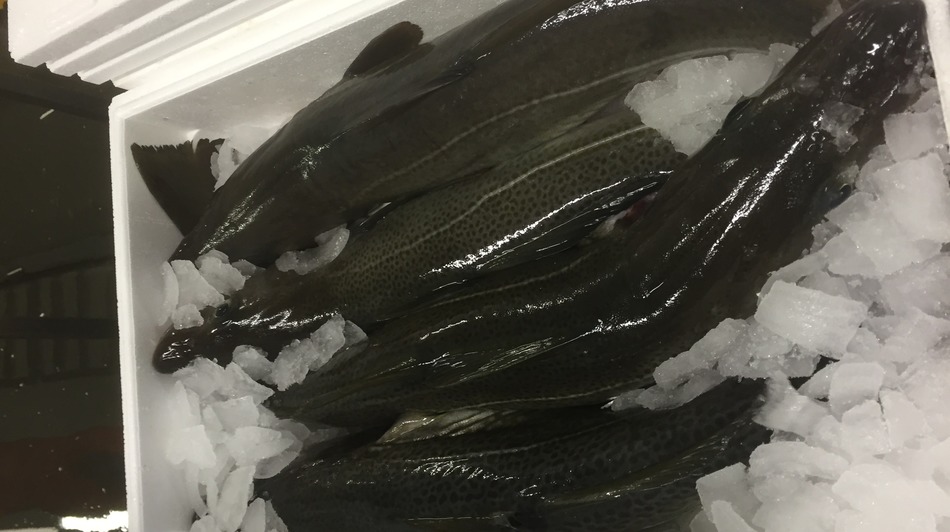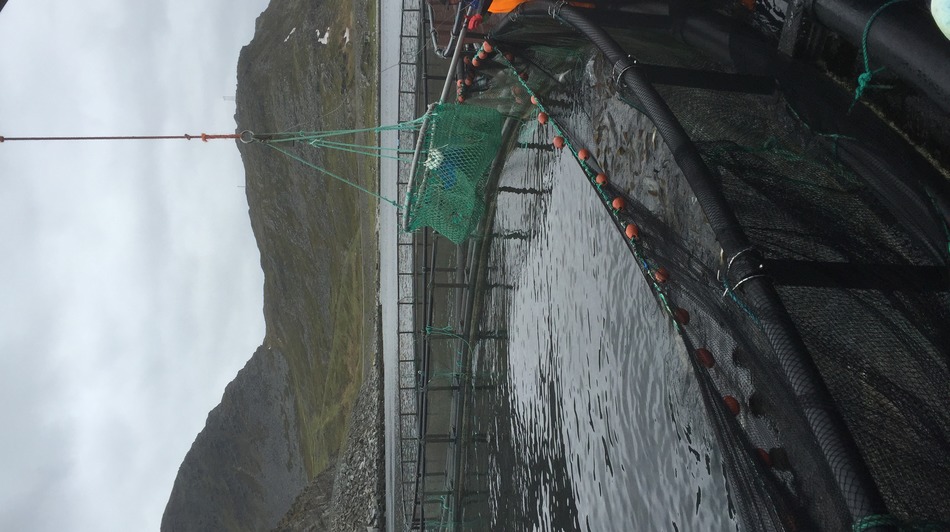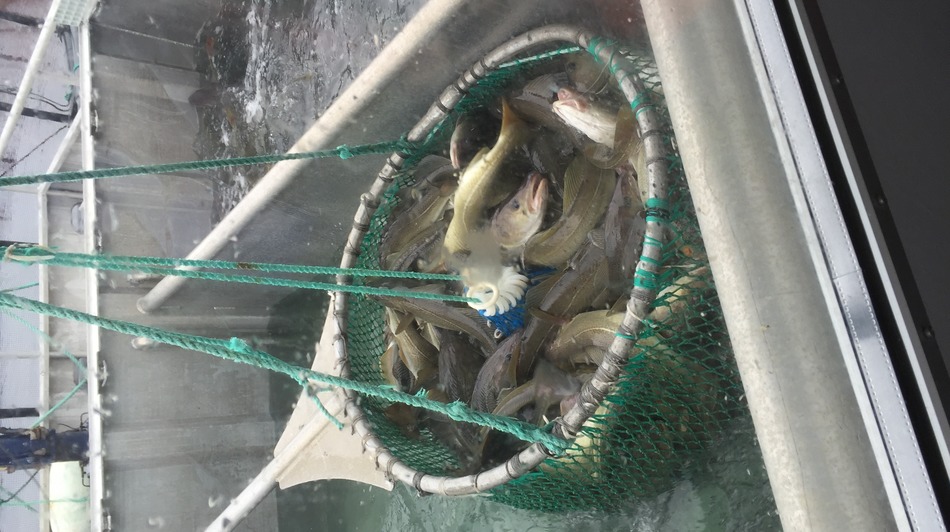 01.12.2020
Live Storage Cod
Aalesundfisk offers, together with partners, supply of high quality fresh Cod based on live storage. The catch of the Cod has started and it is stored from now and forward. It will be available for contracted and planned supply June-October. Call us for further discussions!